In 2019, Drop in the Bucket drilled a well at a school near Gulu, Uganda where we met a very special young student named Precious. This is her story!
DROP IN THE BUCKET IS SUPPORTING EDUCATION IN UGANDA
By locating our wells in schools and providing water-related educational materials, we support education inside the village. School attendance often increases dramatically when a well is built. This is true particularly amongst girls because they're typically tasked with fetching the family's daily water.
Help Drop in the Bucket empower young girls to stay in school and fully harness the life-changing power of an education.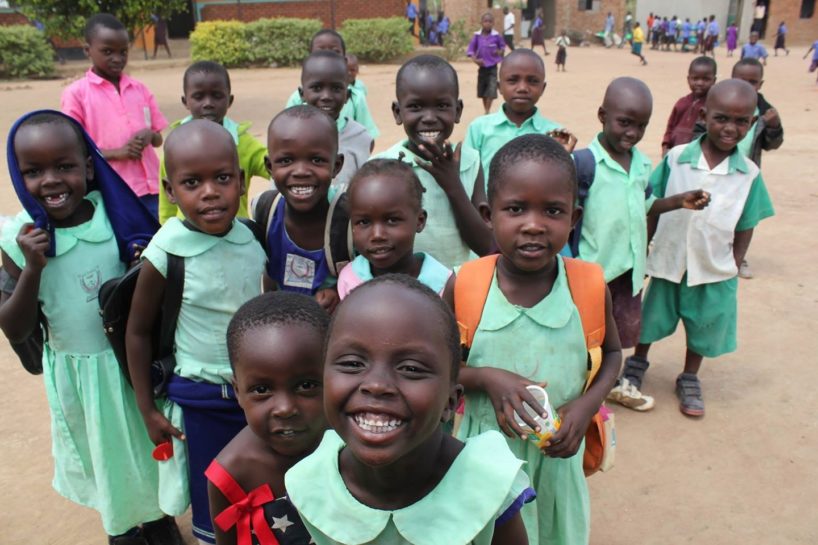 SMALL ACTIONS CREATE BIG CHANGE
You can do a lot on your own, but think what you could do with a group? Start a fundraiser with your business, school, church, team, or organization group! Once your well is drilled we'll send you photos of it being used. That way you can see the faces of the children you helped. We will also place a tile with the inscription of your choice on the tile as a permanent commemoration of your achievement. Learn More.
The greatest gift you can give is the gift of life. It's hard to wrap our heads around the fact that while we all have so much, some people only need one thing to improve their lives, clean water. Next year on your birthday ask your friends to do something different. Give them the opportunity to change an entire community's lives. Why not donate your next birthday and instead of gifts ask people to help build a well in your name? Learn More.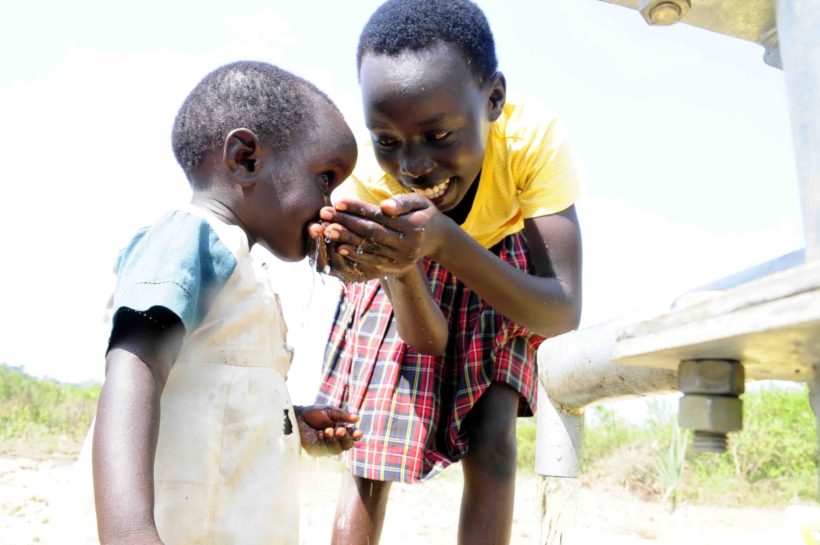 ---
---
Stay Up-To-Date With Drop in the Bucket On Social Media: