SMALL ACTIONS CREATE
GREAT CHANGES
HERE'S HOW YOU CAN
GET INVOLVED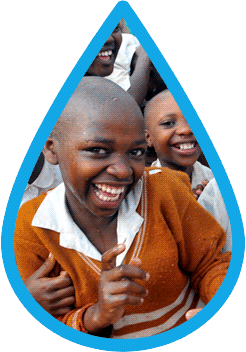 START A FUNDRAISER
YOU COULD DO A LOT ON YOUR OWN BUT THINK WHAT YOU COULD DO WITH A GROUP? Sign up your business, school, church, team, organization group? Sign up your business, school, church, team, organization and begin to fundraise. Once your well is drilled we will send you photos of the completed well being used, so you can see the faces of the children you helped. We will also place a tile with the inscription of your choice on the tile as a permanent commemoration of your achievement.
SHARE YOUR BIRTHDAY
THE GREATEST GIFT YOU CAN GIVE IS THE GIFT OF LIFE. It's hard to wrap our heads around the fact that while we all have so much, some people only need one thing to improve their lives, clean water. Next year on your birthday ask your friends to do something different. Give them the opportunity to change an entire community's lives. Why not donate your next birthday and instead of gifts ask people to help build a well in your name?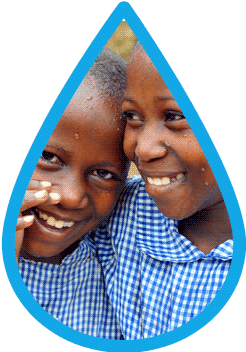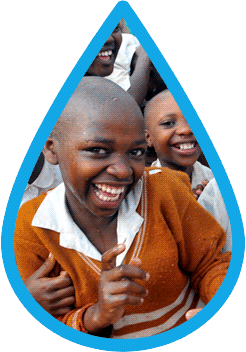 SIGN UP FOR A MONTHLY DONATION
MONTHLY DONATIONS MAKE IT POSSIBLE FOR US TO PLAN AHEAD WITH DRILLING PROJECTS. Knowing that we have the funds to drill more wells in a specific area means we can be more efficient and help more people.
Please consider signing up for a monthly donation, no amount is too small or too large, but being able to count on regular monthly donations is huge for us as an organization so we really appreciate all of our regular supporters. Honestly we couldn't do any of this without you.
VOLUNTEER YOUR TIME
WANT TO VOLUNTEER WITH DROP IN THE BUCKET? There are several ways that you can help and get involved with our work. We have prepared a few questions that you can fill out to help us get some ideas of the best ways we can work with you and utilize your unique skills to help further our work.