You Can Help Change Lives In Africa With Clean Water
Drop in the Bucket builds water wells at schools in Africa so that children, particularly girls, the ones usually tasked with fetching water, can get an education instead of wasting hours every day walking.
You can help build a well in Africa and change and save many lives. We have already drilled more than 360 wells, but with your help we can do more. Click here to start your fundraiser.
School staff? Click here
I PLAN TO FUNDRAISE BY MYSELF

A great and easy way to raise money for a charity is to 
donate your birthday
 follow this link to find out how.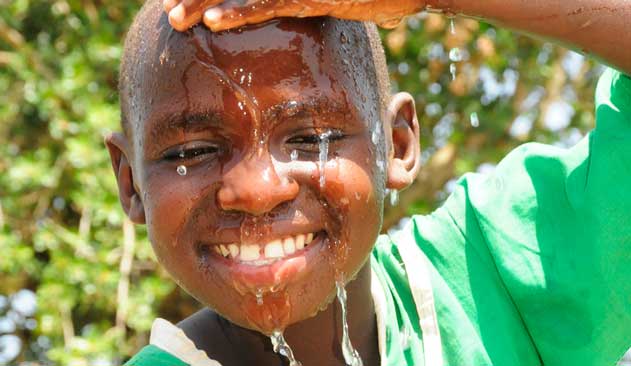 Challenge yourself and others to only drink water for 40 days.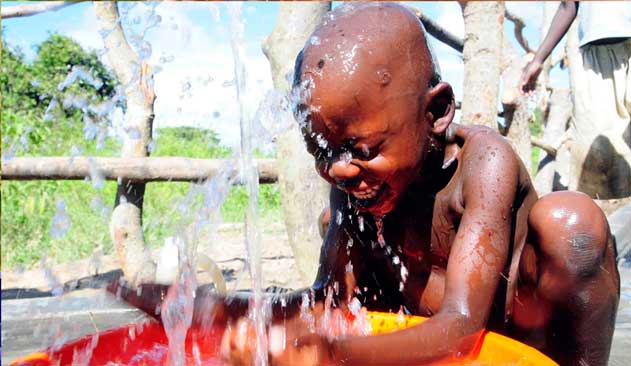 I PLAN TO FUNDRAISE WITH MY FRIENDS

Plan a sponsored walk for 40 days.with your friends and get the whole school involved.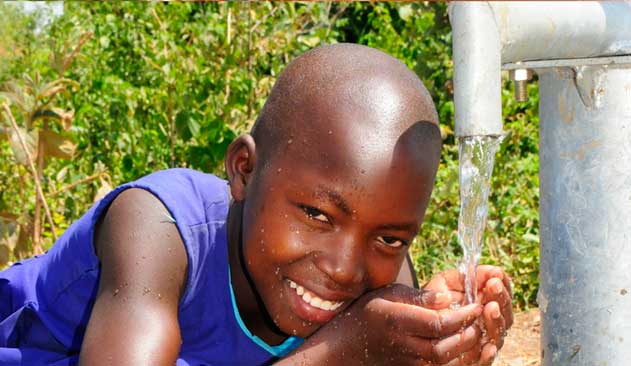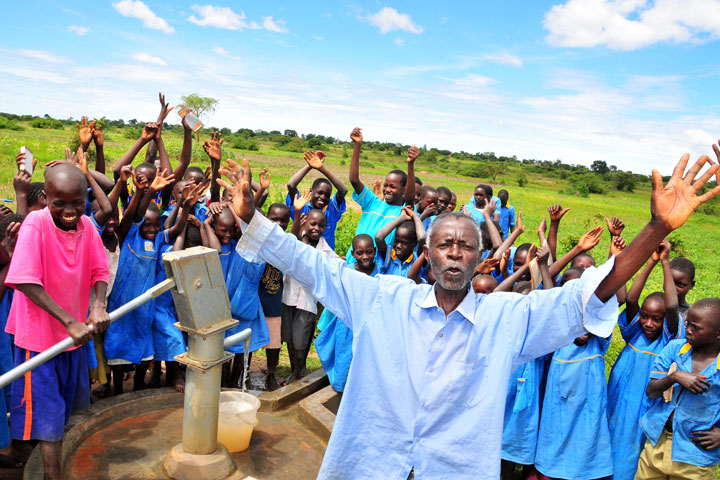 GOAL: $ 1,000- RAISED: $ 360