SMALL ACTIONS CREATE

GREAT CHANGES




HERE'S HOW YOU CAN

GET INVOLVED

It starts with a drop: of money, time, and compassion which Drop turns into wells, sanitation, and education creating a ripple effect that improves health, empowers women, and uplifts economies… building into powerful waves of change – that make the world a better place.
This is no pity play or sad story. This is an exciting, awesome truth. This is the story of what's already working as we redefine what the water charity really means in Africa. At Drop in the Bucket we use every donation to make change, aiding and empowering people to improve their health and minds today, which ripples out into a more vibrant, prosperous, and abundant tomorrow.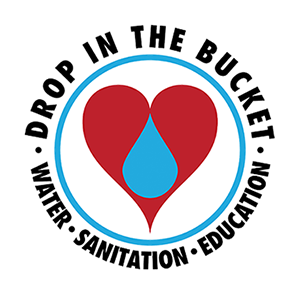 We're working to eliminate poverty and water related illness on three fronts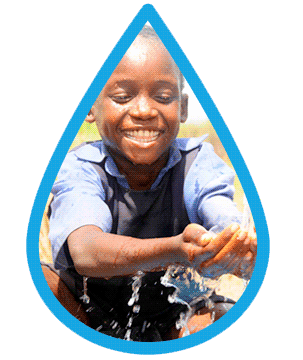 In addition to wells, we install flush latrines at schools, and provide materials to teach students about proper sanitation.
This information then spreads throughout the village, further reducing sanitation related illnesses and deaths.
Any development project is only life-changing if it stays working for a long period of time. With this in mind all of our work is designed with sustainability in mind.
understanding how and why projects fail key in solving sustainability issues.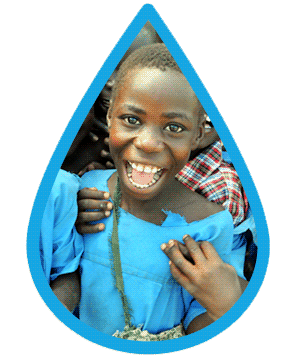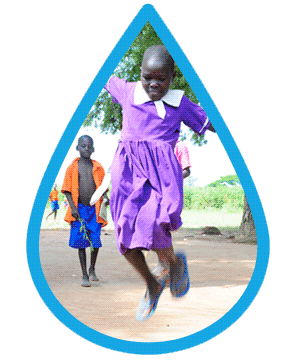 GENDER EQUALITY & EDUCATION
While water and sanitation are undoubtedly important, education has always been the most important way to help people move themselves out of poverty
With this in mind Drop in the Bucket started an education program that provides secondary school scholarships to girls in South Sudan and Uganda.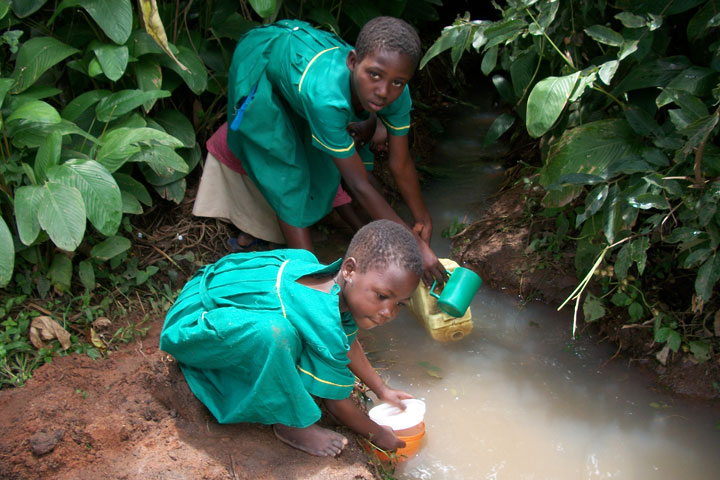 GOAL: $85,000- RAISED: $14,000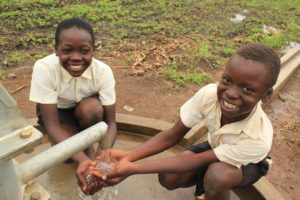 Where children can now drink water without fear of being bitten by snakes The Mother AK Memorial Nursery and Primary school is located next to
Read More »