SMALL ACTIONS CREATE
GREAT CHANGES
HERE'S HOW YOU CAN GET INVOLVED
We're ON A MISSION TO Eliminate Poverty Through Access to Clean Water and Education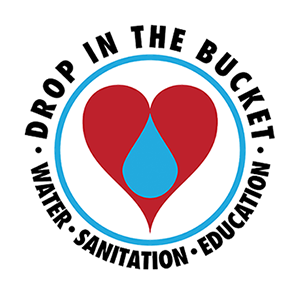 wE'RE WORKING TO ELIMINATE POVERTY BY PROVIDING ACCESS TO CLEAN WATER AND EDUCATION

It starts with a drop: of money, time, and compassion which Drop turns into wells, sanitation, and education creating a ripple effect that improves health, empowers women, and uplifts economies… building into powerful waves of change – that make the world a better place.
This is no pity play or sad story
This is an exciting, awesome truth. This is the story of what's already working as we redefine what the water charity really means in Africa. At Drop in the Bucket we use every donation to make change, aiding and empowering people to improve their health and minds today, which ripples out into a more vibrant, prosperous, and abundant tomorrow.