Drop in the Bucket believes that water is a basic human right and by providing access to clean water we can solve a multitude of the world's problems. On March 22nd, 2020 we're celebrating World Water Day and we'd like your help to spread awareness about the World Water Crisis we're all facing.
"Our bodies, our cities and our industries, our agriculture and our ecosystems all depend on it. Water is a human right. Nobody should be denied access." — UN Secretary-General António Guterres
Why Does Clean Water Mater?
According to the UN, 700 million people worldwide could be displaced by intense water scarcity by 2030. That's a scary number!
By building wells and sanitation systems in Uganda and South Sudan, Drop in the Bucket, is directly fighting the World Water Crisis in some of the world's most vulnerable areas. See our completed projects below.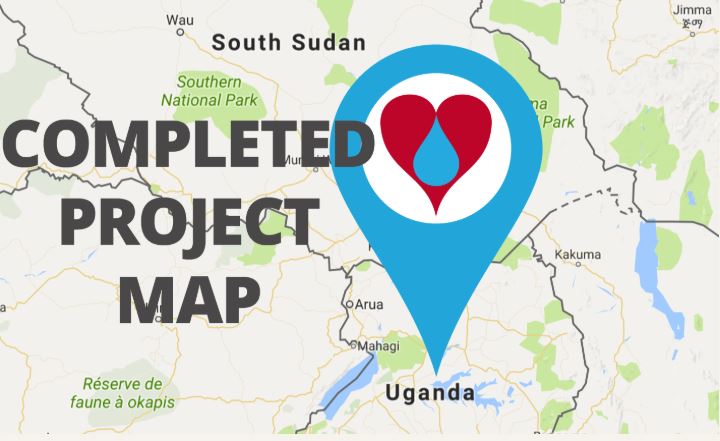 ---
Get The Facts
Want to learn more about the World Water Crisis? Get the facts here!
Share a fact on Facebook, Twitter or Instagram and help spread awareness about the World Water Crisis.
---
---
How Can I Help?
You can do a lot on your own, but think what you could do with a group? Start a fundraiser with your business, school, church, team, or organization group! Once your well is drilled we'll send you photos of it being used. That way you can see the faces of the children you helped. We will also place a tile with the inscription of your choice on the tile as a permanent commemoration of your achievement. Learn More.
---
The greatest gift you can give is the gift of life. It's hard to wrap our heads around the fact that while we all have so much, some people only need one thing to improve their lives, clean water. Next year on your birthday ask your friends to do something different. Give them the opportunity to change an entire community's lives. Why not donate your next birthday and instead of gifts ask people to help build a well in your name? Learn More.
---
Monthly donations make it possible for us to plan ahead with drilling projects. Knowing that we have the funds to drill more wells in a specific area means we can be more efficient and help more people. Please consider signing up for a monthly donation, no amount is too small or too large, but being able to count on regular monthly donations is huge for us as an organization so we really appreciate all of our regular supporters. Honestly, we couldn't do any of this without you. Learn More
---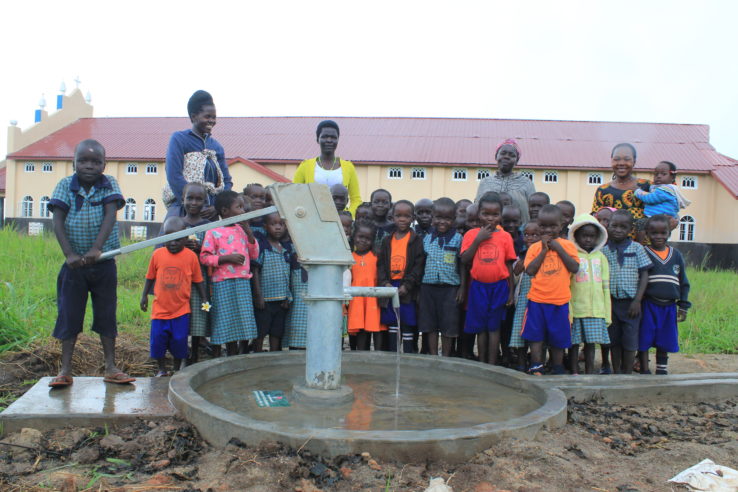 Thanks to your generous donations, Drop in the Bucket has drilled over 400 wells and sanitation systems since 2006!
---
---
Stay Up-To-Date With Drop in the Bucket On Social Media: