International Women's Day 2021
Strong women seem to be an inspiring theme of 2021.
In January, Kamala Harris was sworn in as the first female Vice President of the United States, and the inauguration ceremony was highlighted by the breathtaking words of teenage poet laureate Amanda Gorman. A month later, on an entirely different planet, teams of impressive women play key roles in the Mars Rover project – the Deputy Operations Manager is Megan Lin, Carrie Bridge is the Science Operations Team Chief, and Erisa (Hines) Stilley is Entry, Descent and Landing Systems Engineer and Operations Co-Lead, to name just a few.
In that spirit, on this International Women's Day, we at DROP would like to acknowledge the strong females that we encounter in our work on a daily basis…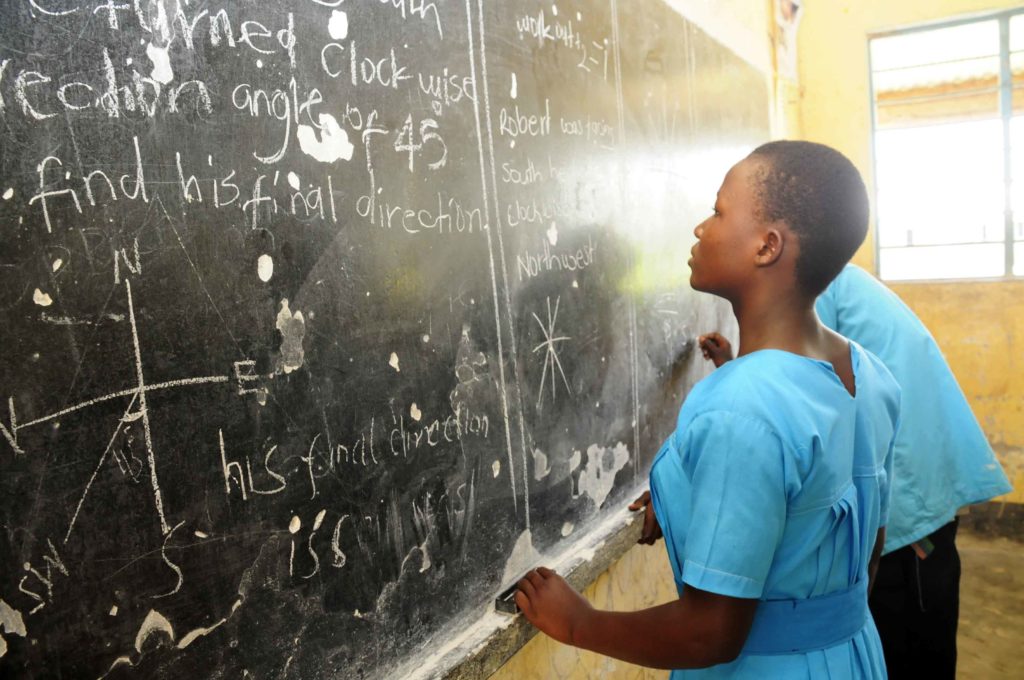 The women in the villages raising their families while confronted with immense struggles. They may lack water, or power and sometimes even sufficient rain to grow crops. But they show up anyway, wrangle their kids off to school and somehow get the job done – day after day. They understand that it is our collective our responsibility to raise the next generation of leaders – the ones who will take the torch we carry and propel the world forward.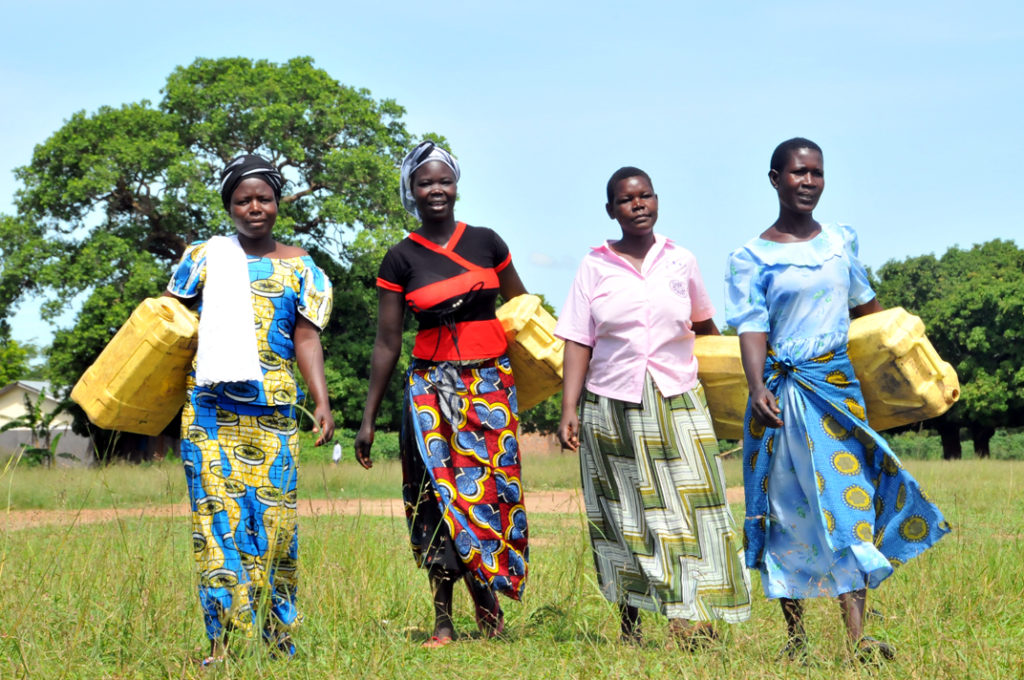 To the adolescent girls in our education program who are being given the opportunity to attend secondary school through our scholarship program.  They may study by lantern and eat beans at every meal, but they are dedicated to meeting any challenge and rising to new levels.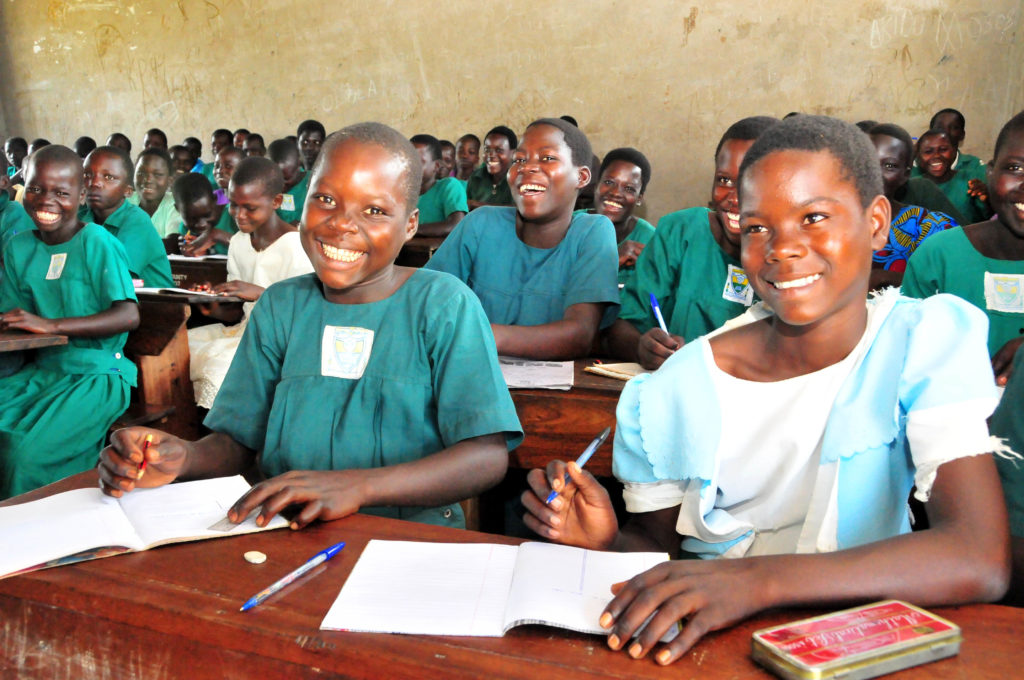 To the teachers who are working to provide a positive educational experience under the most difficult of circumstances. 

And, last but not least, to the women on our own DROP team – the education officers, the administrative assistants, the cooks who travel with the drillers and live in tents and create meals over collected firewood, and the women who manage our DROP dormitories, nurturing the girls who live there as if they are their own children. 

Many of these women work day in and day out in their "day jobs" and then go home to take care of their own families, tending to children, cooking meals, washing clothes and the many other thankless but crucial activities that often silently fall on the laps of women. 

Today we are inspired by a group of professional women we encountered in Gulu, who organized a ladies afternoon to celebrate International Women's Day. In the culture here, men cook the meals and women are encouraged to do other activities with their friends on this day. These women played games from their adolescence – jumping rope, playing cards and laughing together for an afternoon. 

But they all knew they would soon return to their precious and irreplaceable role as the glue, the water, the fertilizer and the sunshine that keeps their world growing, evolving and pushing forward despite obstacles we can't even imagine. 

Please take a moment today to remember these women. And please don't forget – even the pocket change we dismiss on a daily basis can play a crucial role in easing their burden. Their jobs don't come with a welcoming gala or interplanetary adventures, but with your help, tomorrow they may.