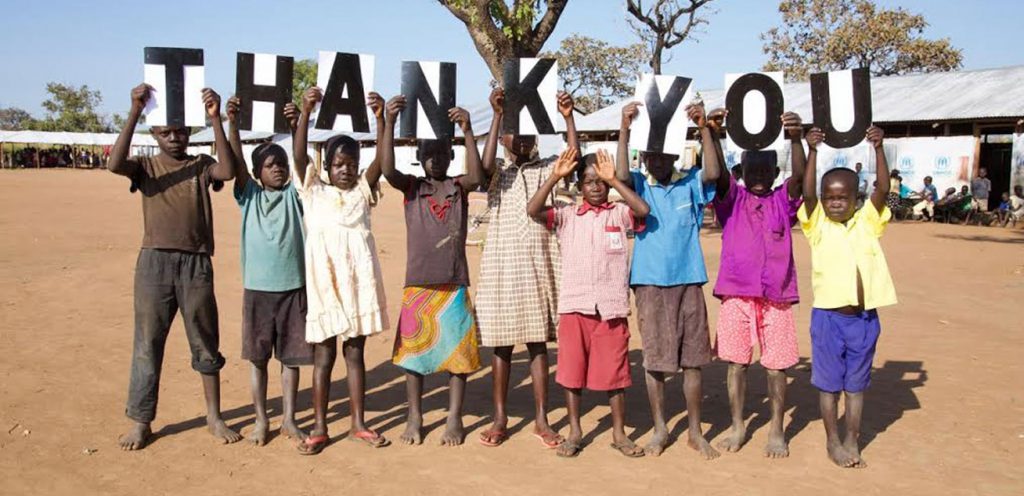 For your generosity and support!
You should receive a thank you email from us that also contains tax information.​
If you do not get this email within the next hour, please email us at [email protected]
Drop in the Bucket is a registered 501(c)(3) not for profit organization and your donation may be eligible for a deduction on your taxes.
Please consult your tax preparer with regard to this matter.