We would like to take this opportunity to thank everyone who has donated to our fundraising campaign to provide clean water and toilets at the Madera School for the Blind in Uganda. This is the largest project we have ever taken on for a single school and it is considerably more expensive than anything we have done in the past, but it is also one of the projects we are most proud of.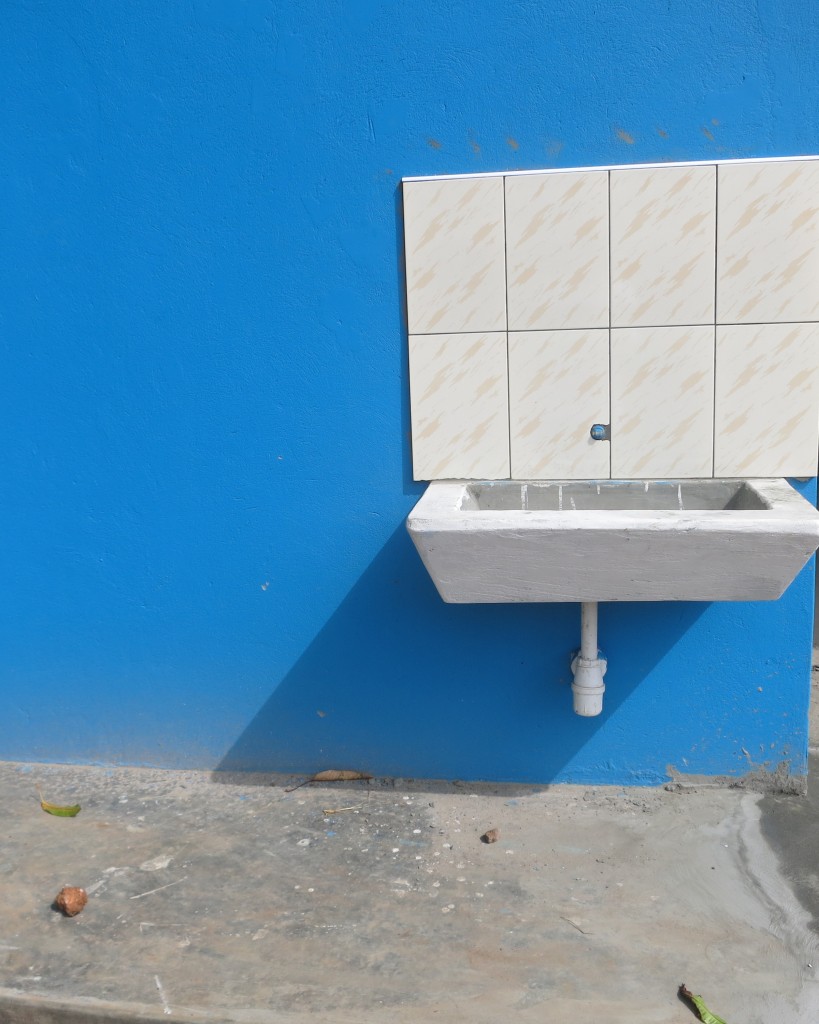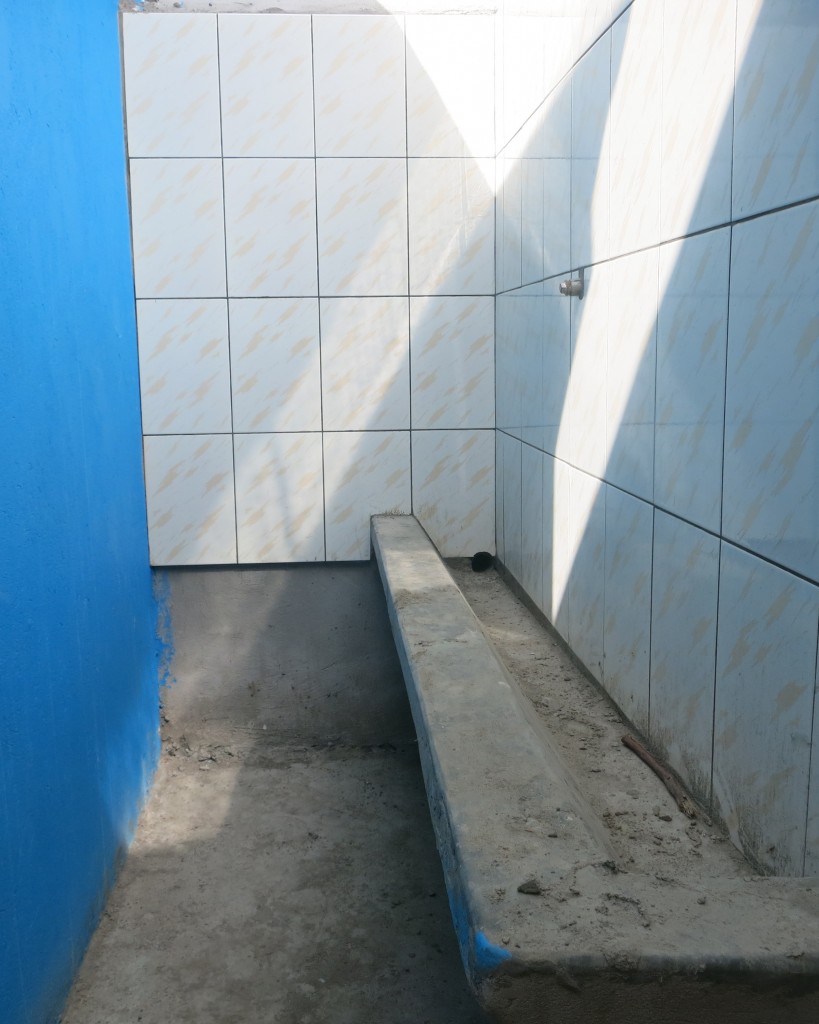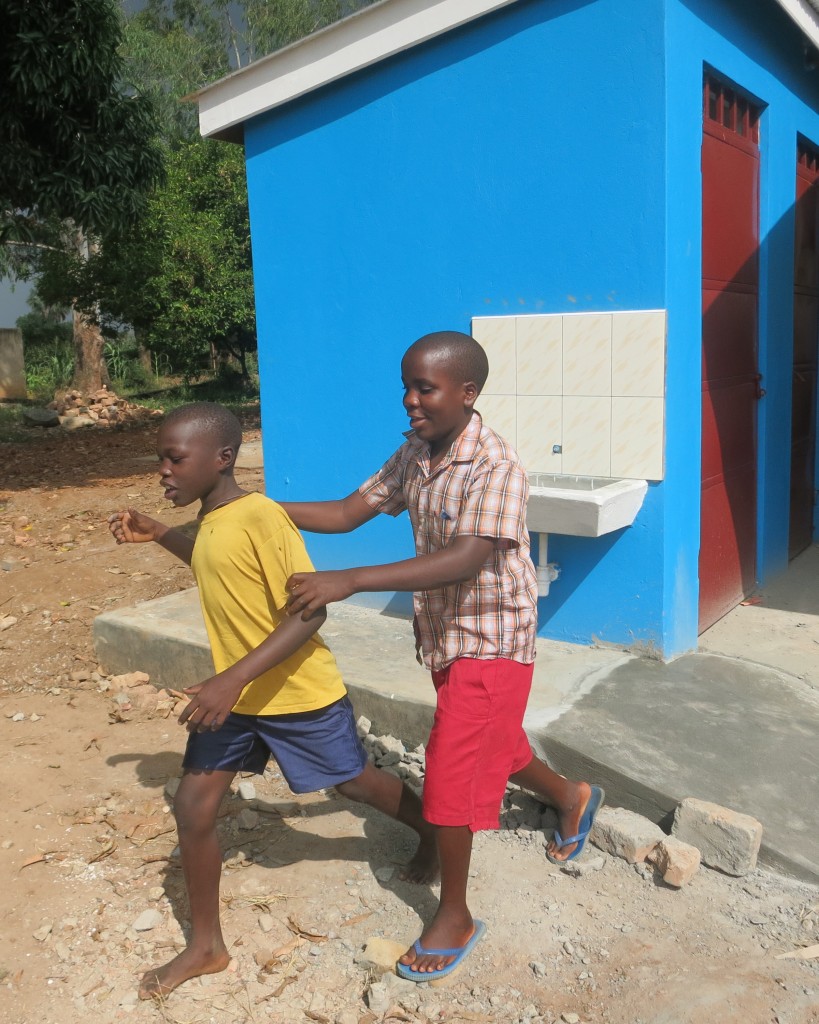 Here are some photos that show the construction that is coming along nicely. Both sets of septics are now finished and both sets of toilets are almost done. In the photos you can see a sink and the boys urinal that are close to being finished. We still have to finish the showers and we still need to raise some money for the solar pump. If you are interested in making a donation please click here
Thank you so much for making this all possible with your amazing generosity and support.