Having been a huge Mighty Boosh fan for over a decade, I was beyond excited when Noel Fielding agreed to perform for our charity Drop in the Bucket. Then when I was told that all of The Mighty Boosh would be performing, I almost dropped the phone in shock.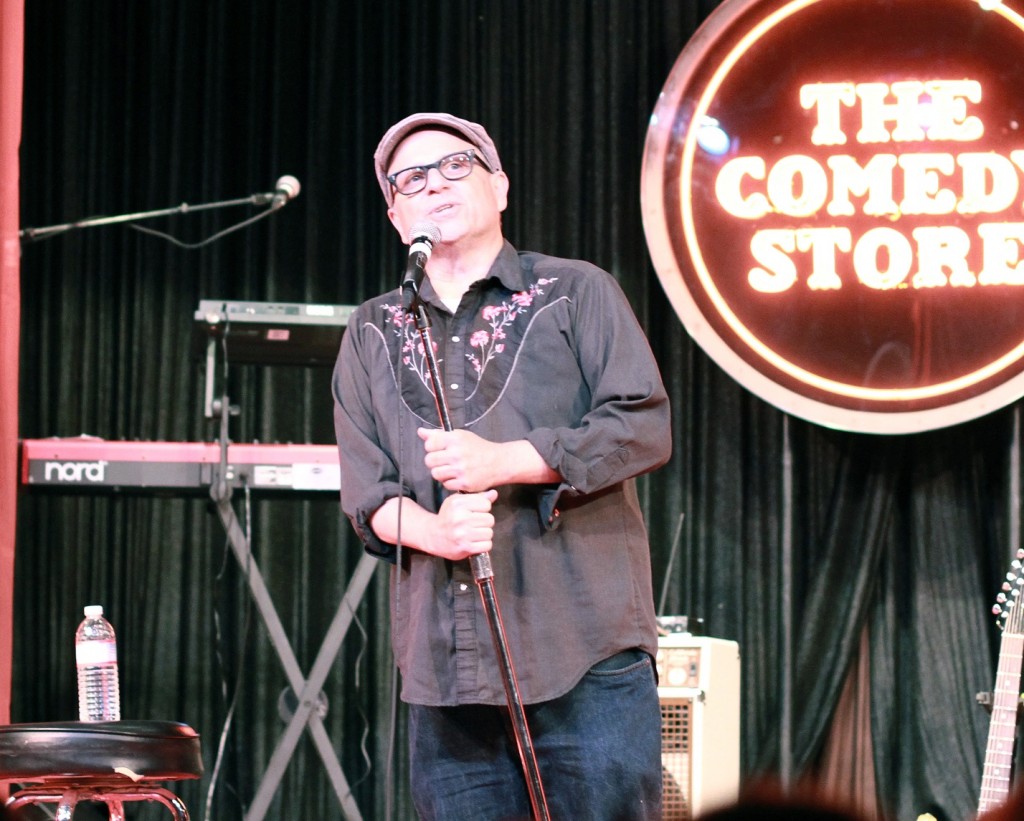 Bobcat Goldthwait was hilarious and after his performance adlibbed what may be the funniest and most politically incorrect PSA ever made by a water charity.
Ian Edwards and Nick Youssef both delivered great sets that had the sold out Comedy Store crowd in hysterics. Justin Martindale did an amazing job as the evening's host. He managed to keep everyone laughing while still making sure the audience knew exactly why they were there.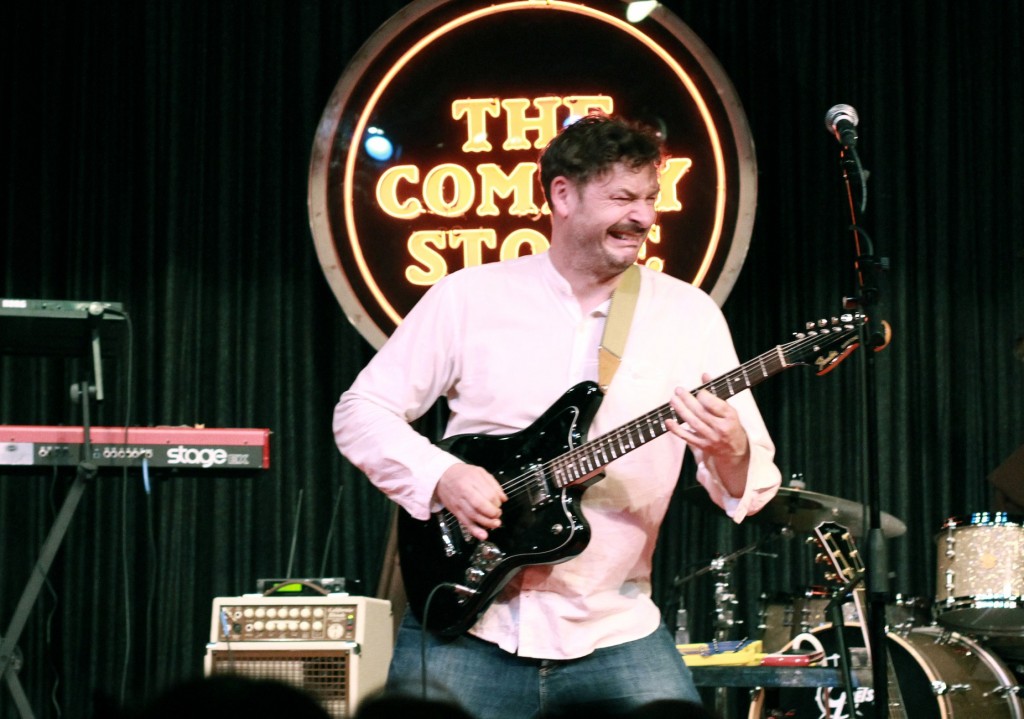 The Mighty Boosh opened with the group coming onstage dressed as monks for the first song. Their performance proceeded to show everyone why they are one of the most beloved and creative comedy groups ever to come out of England. The laughs were non-stop and everybody in the room knew they were witnessing a night they would remember for years. We were so honored to have it be on behalf of Drop in the Bucket.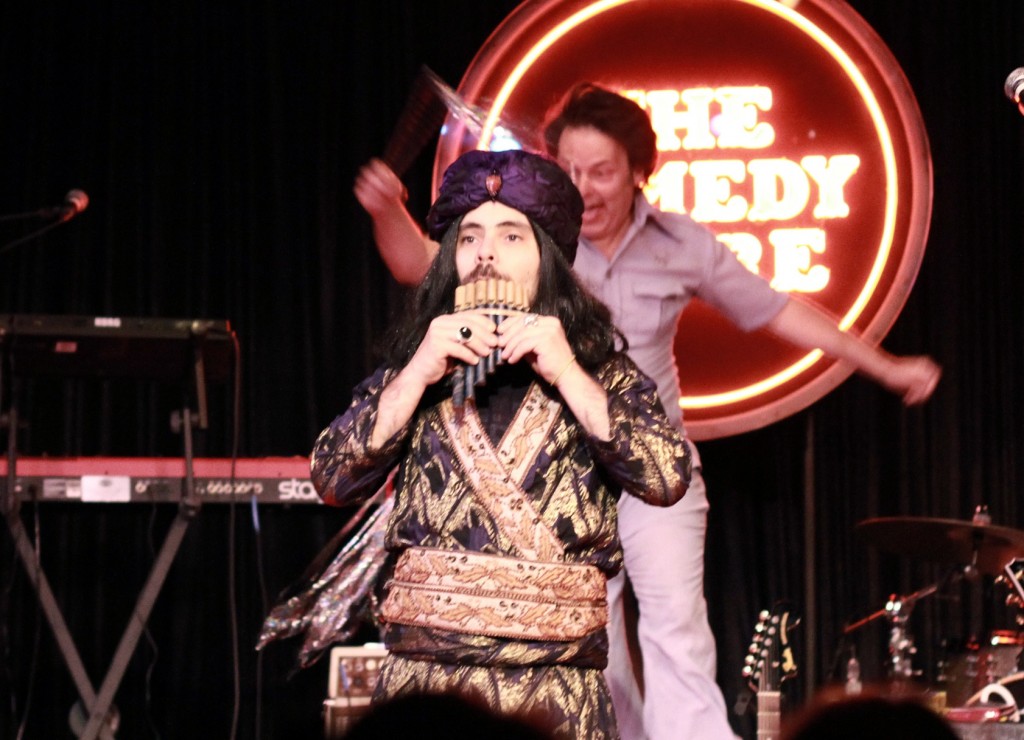 The night exceeded all expectations and all of the performers really got into the spirit of the evening. The event raised over $12,000, enough to pay for Drop in the Bucket to drill two more wells for schools in Uganda.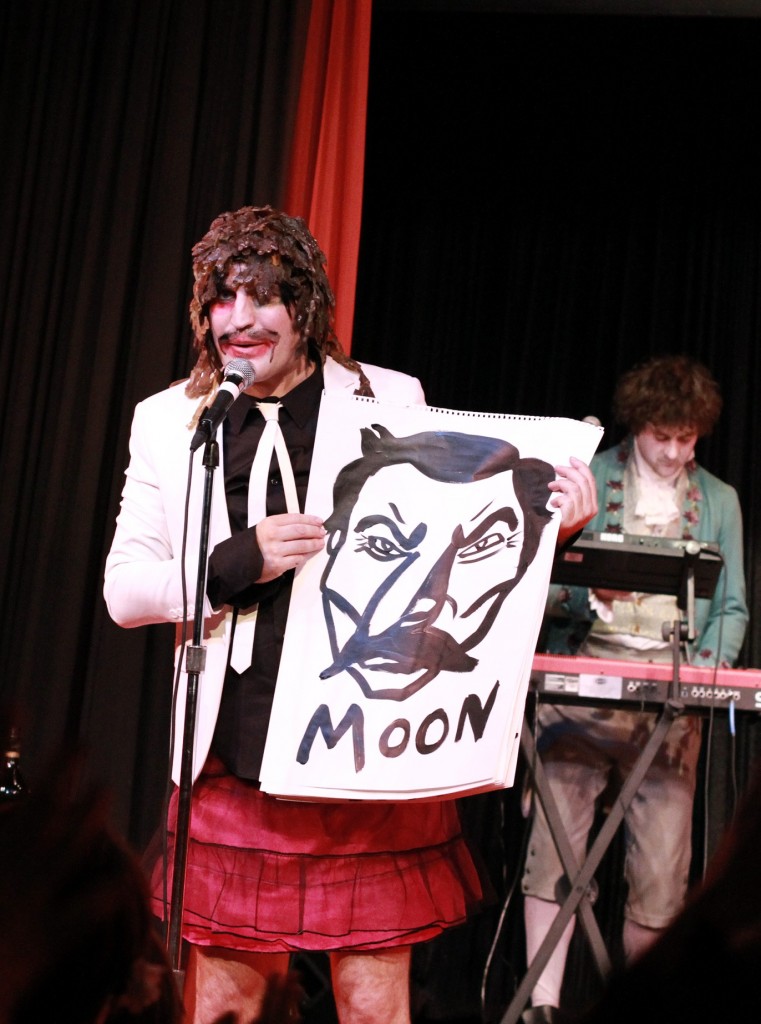 Water wells at schools make it possible for children to go to school and when properly maintained, wells can last for decades. To keep up on the progress of the wells that this show made possible, please check out Drop in the Bucket's Facebook page . We will also be posting videos from some the performers that were shot backstage during the event.
We cannot thank everyone enough at High Voltage, the Comedy Store, all of the artists and everyone who came and showed their support. One night of fun will continue to change thousands of lives in Africa for years to come.
-John Travis