Drop in the Bucket is excited to launch our new initiative – The Dry Mouth Challenge.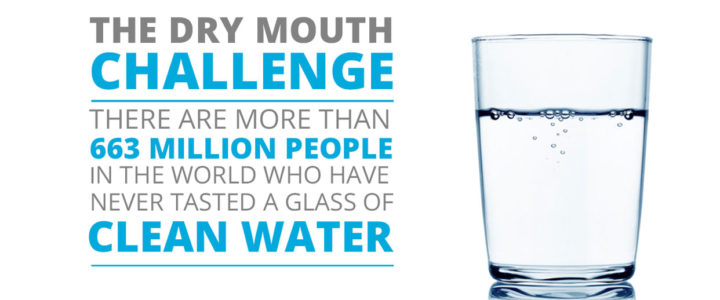 663 million people in the world have never tasted a glass of clean water. We have designed to Dry Mouth Challenge to raise funds and awareness about the deadly water crisis.
The concept is simple – Can you eat 3 crackers in 30 seconds or less without the aid of water?
It sounds easy right? Well, why don't you take the challenge?
Then when you are done you should challenge three friends of yours to see if they can do it.
It may be a little harder than you think.
Here is a video of our friends from Drops LA taking the challenge
To find out more about the challenge and to make a donation please go to www.drymouthchallenge.com