Today is World Refugee Day! It's a good day to reflect on the work we did last year at the Palabek Refugee Settlement in Uganda. The project provided clean water to thousands of South Sudanese refugees who had arrived in Uganda with nothing except the clothes they were carrying. Many of the refugees had walked for several weeks to get to the settlement. They arrived with their families and the clothes they were carrying, but little else. Children walked for hours in the hot sun with no shoes. Mothers walked carrying babies on their backs.
The refugees were fleeing the drought, famine, and conflict of South Sudan and arrived at Palabek hoping for peace, stability and the chance at a new life. One of the wells we drilled was the first well that the refugees would reach on arrival at the settlement.
We were proud to have been a part of this project and thank everyone who helped make it possible.
Additionally, a generous donation from packH2O provided 25,000 water backpacks with taps to help transport the water and keep it clean.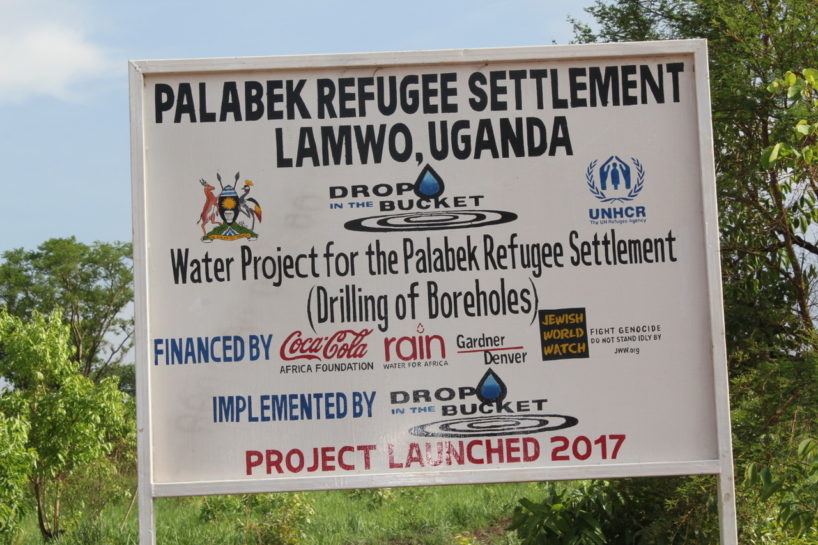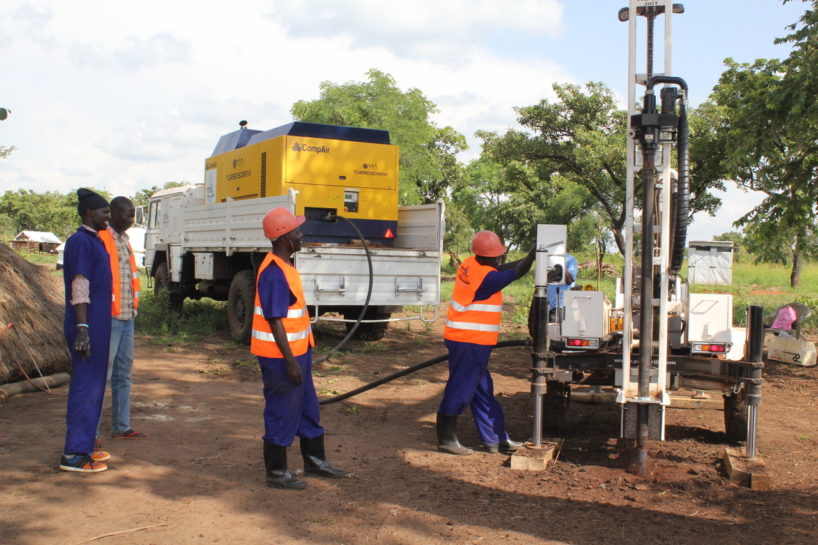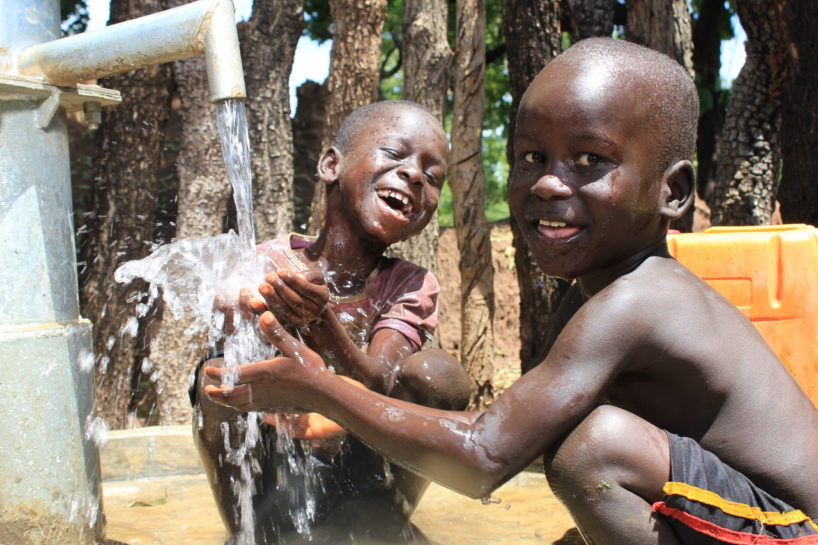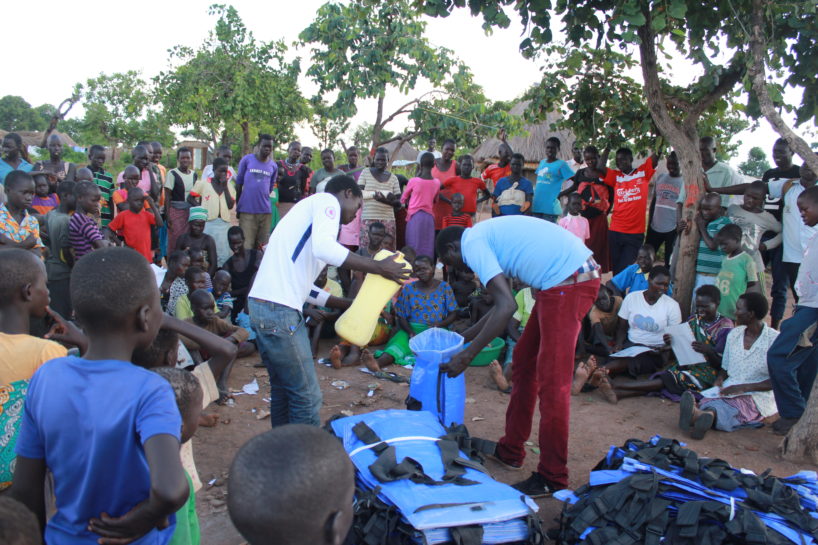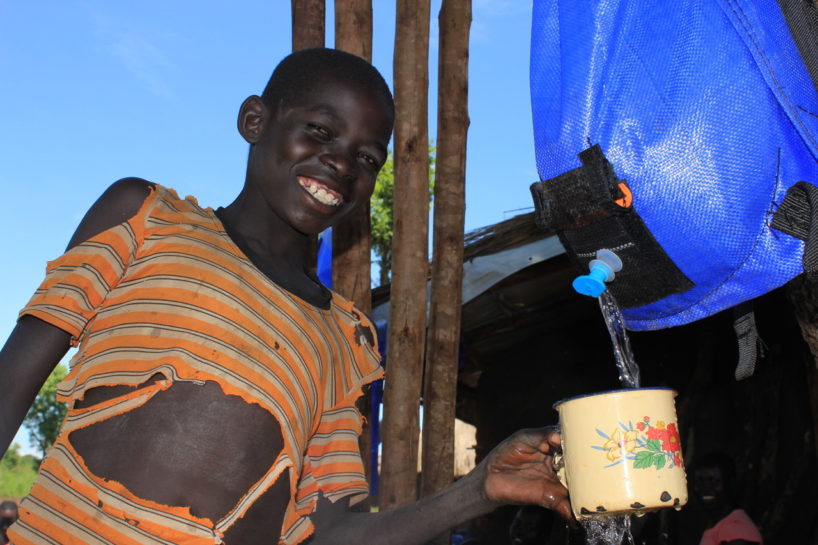 ---
---
Stay Up-To-Date With Drop in the Bucket On Social Media: