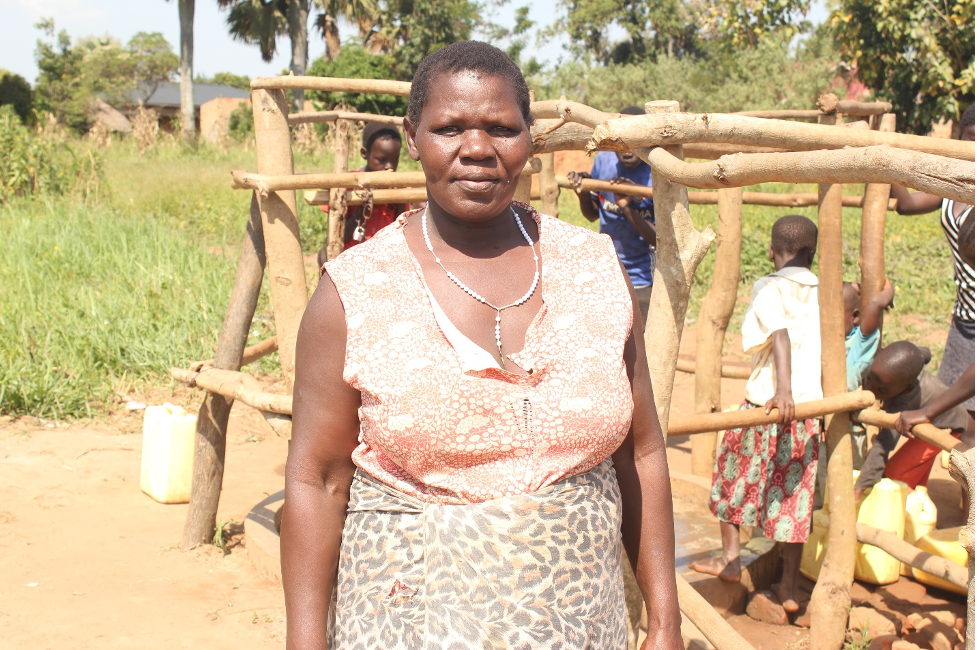 Before the well was drilled at Kati Kati West
Kati-Kati West is a rural community in northern Uganda. It is also the home of Akot Rose Ajok, a single mother of five who often struggles to make ends meet. Before Covid, she was a matron looking after the female students in a local primary school, but when the pandemic forced all of the schools to temporarily close she lost her only source of income. With the loss of her job, she decided to try starting a business baking and selling pastries. Her most successful product was a small cookie called simsim that is made with sesame seeds and rolled into small balls, and are very popular in Uganda.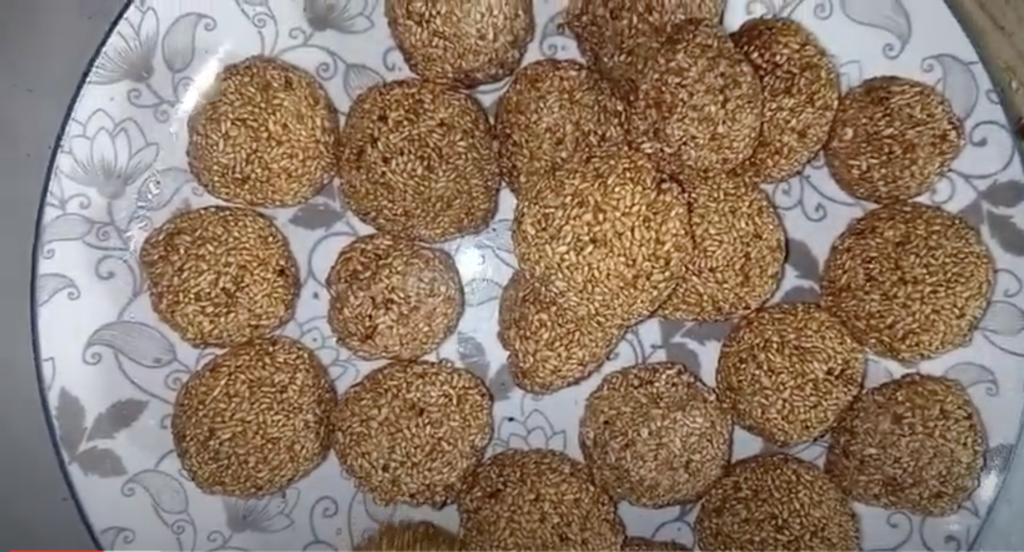 But Akon Rose was worried about how she would be able to get started in her new business. She knew she needed an average of seven jerricans of water a day for her cookies because, as she explains, "a lot of water is needed, especially to wash the sesame seeds." For that reason, the new well drilled by Drop In The Bucket in Kati-Kati West could not have come at a better time.
The Difference Made by Clean Water
She had been worried about the holidays, but the money she made from selling the simsim made it possible for her to buy new clothes for her children and made it possible for the family to have their best Christmas ever. As she starts the new year, she is excited that she has already put aside enough money to pay her children's school fees. With the news reporting that schools in Uganda are finally reopening soon, the future looks bright for Akot Rose and her children.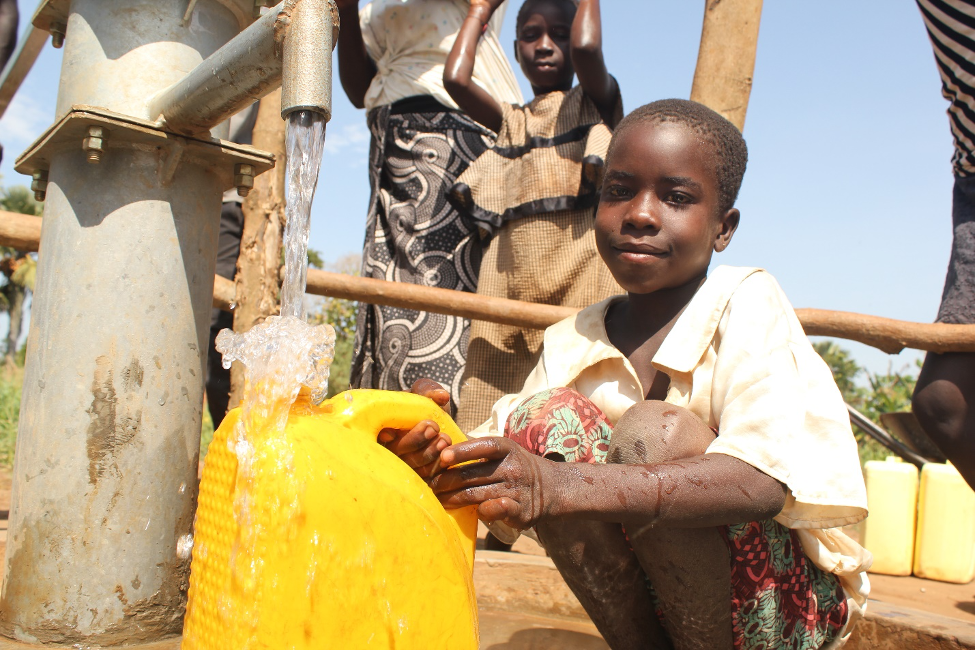 Now that Kati Kati West Has a Well
"The borehole is very close to my home, and I am happy to have clean water for drinking and cooking," she says, adding with a smile, "I am confident that I will never again use unclean water, especially for making my cookies." She has already told the school that she will not be going back to her old job as she intends to continue making pastries.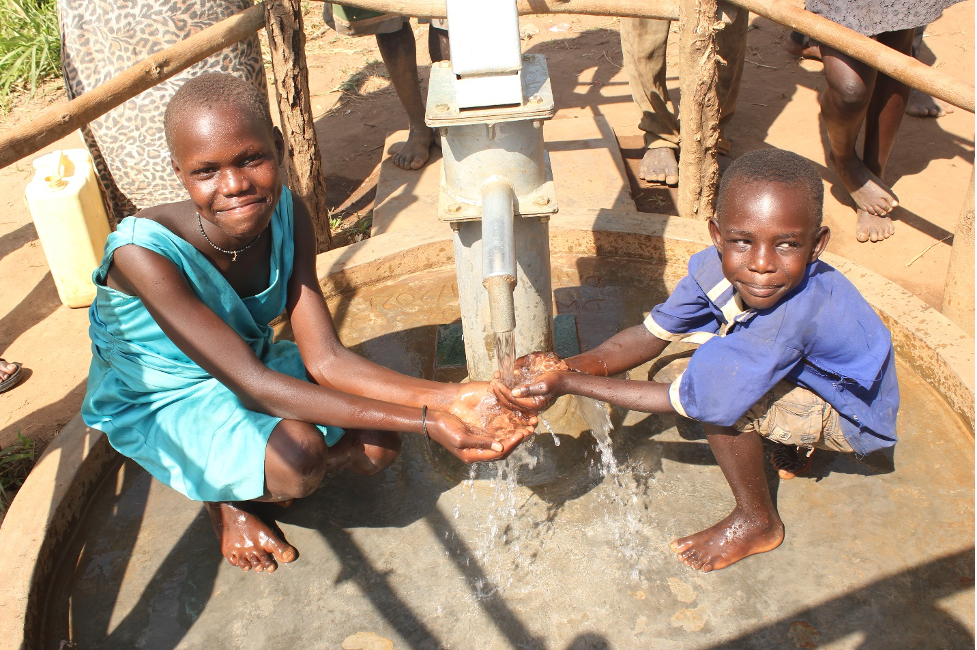 This is just one of many stories from Kati Kati West about people whose lives have been transformed by the new well. Follow Drop in the Bucket on Facebook and Instagram for more updates on our work.