Layik West – the place where people fight.
Layik West in Uganda has many needs! The village lacks basic amenities like a school, a health center, drivable roads or any kind of police presence. But above all, the community's biggest issue was their lack of clean water. The village got their water what is known as a protected spring. This is where there someone builds a small cement structure around a naturally occurring stream or hand dug waterhole. They insert a metal pipe through the cement and use it to collect water. The cement provides some protection but the water is still groundwater and not safe to drink.
Over time the pipes rusted and the water came out slowly. This made collecting water a slow and frustrating experience. The spring became known locally as 'Wang ali' which translates as "The place where people quarrel, or fight".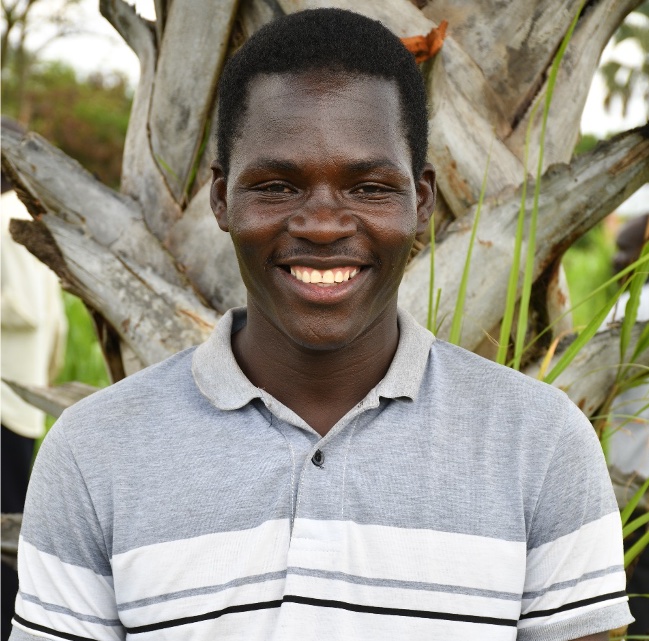 One man concerned about the water situation was Hon. Ocaya Denis. He decided to run for local office so that he could help the people of Layik West. "We can wait on the roads, but we cannot wait for clean water!" He says emphatically.
"You never get used to seeing a woman collecting water while pigs are standing in the same water."
 "The spring we were using was used by both animals and humans. You never get used to seeing a woman collecting water for drinking and cooking while pigs are standing in and drinking the same water." Mr Ocaya said shaking his head. His hard work paid off when he was not only elected, but he also reached out to the local District Water Office who contacted Drop in the Bucket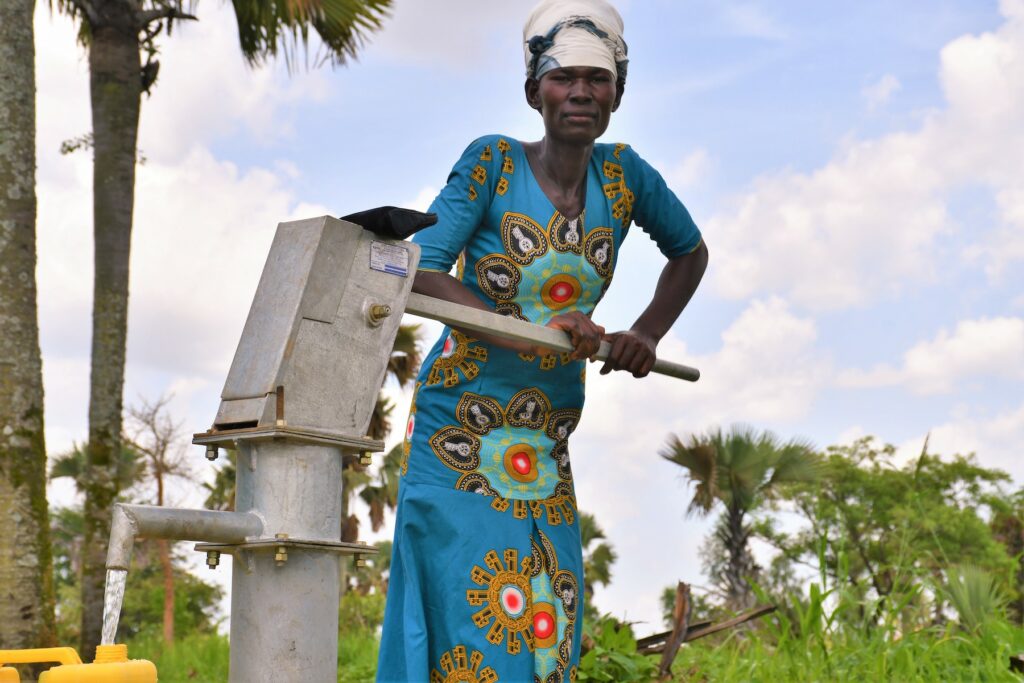 "We were also watching people crowding the water pipe and quarreling with each other, as they collected water." agrees Atoo Jamila, a mother of five.
The root cause of the conflict
Another local leader, Kilama Geofrey agrees. "The majority of issues reported to me were trivial quarrels that happened while collecting water". This led to tension between community members. "We are happy that Drop in the Bucket has finally solved this problem for us".
Avoid dirty water sources and only drink water from the new well
Along with drilling the new well, DROP's staff also helped the community form a water committee they trained in hygiene and sanitation. One woman who received training was Lamaro Miriam who volunteered to be a health leader. Now members of the community come to her when they are feeling unwell. "Mothers bring their children to me with signs of typhoid and bilharzia. Unfortunately, I am not qualified to treat those ailments, but I am able to tell them how to avoid getting sick again" she smiles. The most common advice she gives to tell them to avoid dirty water sources and only drink water from the new well.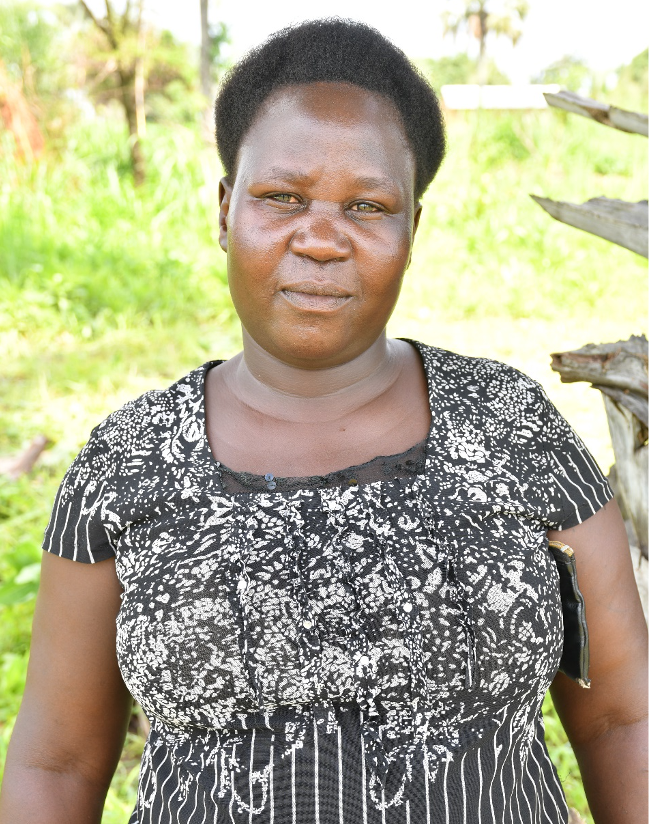 "We are very grateful. Many organizations work here in Uganda, but only Drop in the Bucket came and drilled us a borehole" appreciates Lamaro.