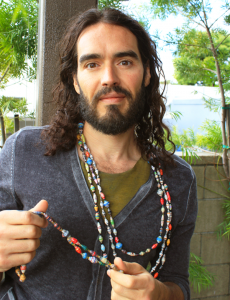 Decades of war in northern Uganda left the region impoverished and its inhabitants in a severe state of shock. Compounded with high illiteracy rates and inability to access education, Ugandans are often unable to financially support themselves in a world where education equates opportunity. Although Joseph Kony and the Lord's Resistance Army (LRA), are no longer active in the region, the shadow of their reign of terror still looms over northern Ugandans who must now pull themselves out of poverty.
Rather than focusing on simply dispensing aid, several organizations took a different, more direct approach and worked alongside the people living in IDP (Internally Displaced Persons) camps, establishing beading programs enabling the locals to finally have their own source of income. Beading programs teach local women how to construct jewelry from old magazines, which they, in turn, can sell for profit. These programs provide amazing opportunities for women who lack the literacy skills to work in other fields. These beads provide a source of financial independence, enabling them to feed their families and be able to afford their children's school fees, thereby (hopefully) cutting the cycle of poverty and illiteracy. At Drop in the Bucket we believe education is one of the major ways to break the cycle of poverty, and we are happy that selling these beads may make that happen.
All of the beads are unique and hand made in northern Uganda. To purchase yours please go to our online store.